LME Education courses are perfect if you are looking for an introduction to the LME or if you wish to expand upon your existing knowledge.
Our trainers have decades of combined experience and will ensure you gain an in-depth understanding of the Exchange. You will learn how to use LME tools to manage your risk and gain insight into the physical workings of the metals supply chain. You can find each of our LME Education courses and their content below and discover which solution best suits your training needs.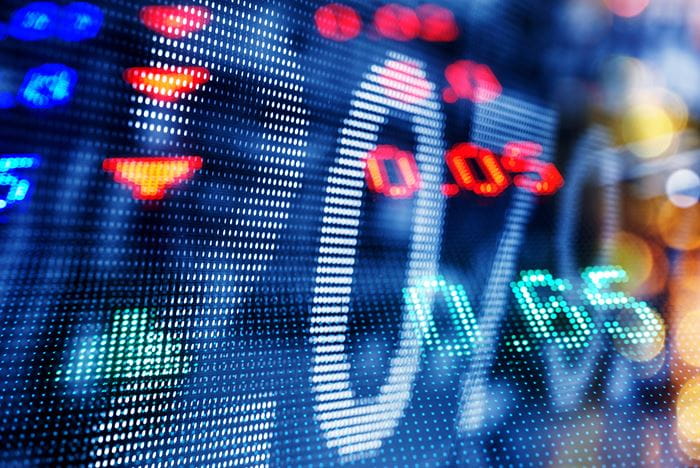 Full courses
Deepen your knowledge of the metals industry and find out how the LME can benefit your business with our most comprehensive courses.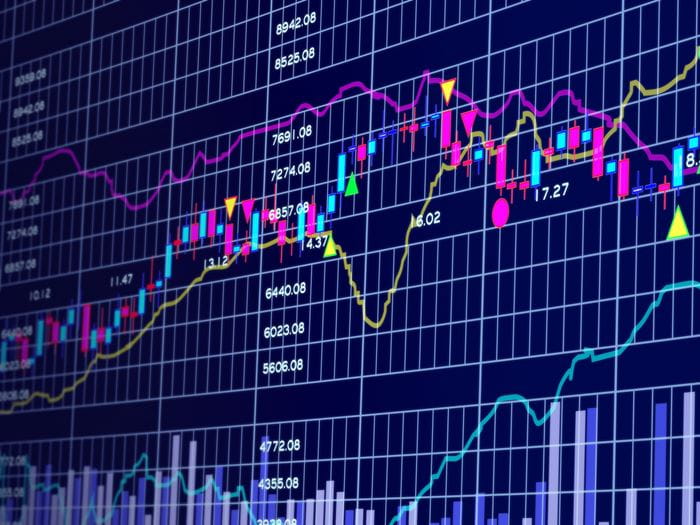 Day courses
Gain an in-depth understanding of LME futures, options, hedging, warehousing and more.
euromoney
LME Education courses are run as a joint venture with Euromoney Learning. Euromoney are a leading provider of practical skills training courses.
How to book
Click the 'Book now' button below, this will take you to the Euromoney website.
Ensure that you are on the correct course page by checking the course title at the top.
Select your course via the drop down on the right-hand side of the page.
Check that the location, date and duration of the course are correct.
Click the blue 'Book now' button on the Euromoney website. This will take you to the final booking and payment pages for you to secure your place.
Russian sanctions:
After careful consideration of the complex and rapidly-changing sanctions environment, the Euromoney group has decided it is in the best interests of all our stakeholders to suspend business with Russian and Belarusian entities as well as individuals based in Russia and Belarus at the current time.
As a result, Euromoney is not currently accepting registrations from entities or individuals based in Russia or Belarus.
Book now
Stay up to date
Register with LME.com
Receive full access to all our price data and gain access to our monthly LME newsletter, packed with market tips and insights from our on-staff specialists.