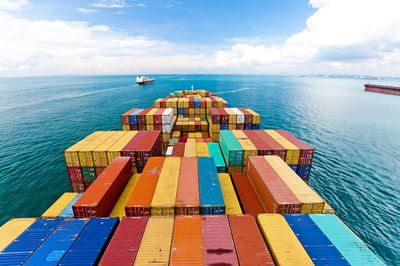 We have launched two market consultations on proposals designed to bring greater visibility of unwarranted metal stocks, make permanent existing controls around the management of low stock environments and enhance the transparency and determinism of LME Closing Price discovery.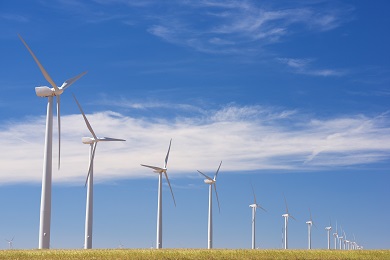 LMEpassport, our digital credentials register, includes new functionality for metal brand producers to upload and showcase their sustainability achievements including standards, certifications and metrics, and a publicly available, searchable library for that information. Watch now.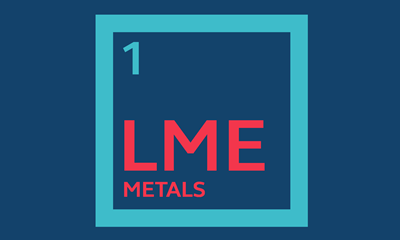 This course offers a practical introduction to all things LME including futures, options, price discovery and hedging, and how they can enhance your organisation's price risk management strategies.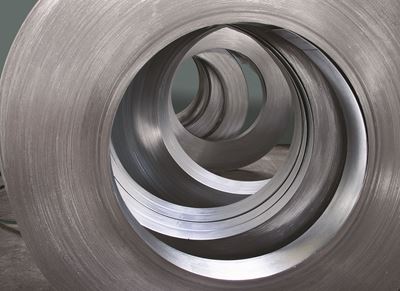 Events
6 - 8 June
The LME is sponsoring HARBOR's 15th Aluminum Summit in Chicago, IL. Topics for discussion will include aluminum value chain pricing, product premiums, conversion prices and the scrap market. Join us on 6-8 June.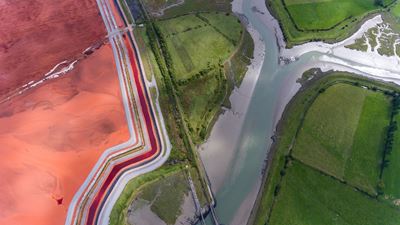 Events
12 - 14 June
Matthew Chamberlain, LME CEO, is speaking on the "Green and Clean: Redefining Finance for a Sustainable Future" discussion at the 29th Edition of the Conference of Montreal.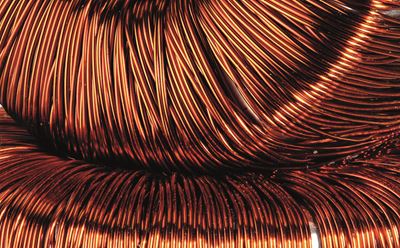 Events
14 June
We are a gold sponsor for the Copper Seminar in New York, USA on the June 14 2023.
Stay up to date
Register with LME.com
Receive full access to all our price data and gain access to our monthly LME newsletter, packed with market tips and insights from our on-staff specialists.