IMPORTANT NOTE: As part of our commitment to data minimisation and retention under GDPR, users who registered on LME.com before 09 September 2021 will need to re-register.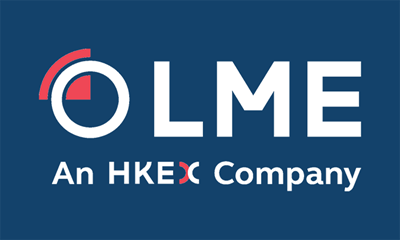 This notice confirms that, following a 100% inspection of all bagged nickel warrants in LME-licensed warehouses, no further irregularities have been found in LME-warranted nickel stocks, and that Asian hours nickel trading will resume on Monday 27 March.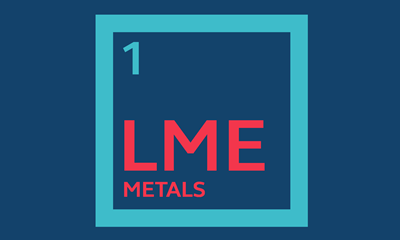 This training programme offers an unparalleled opportunity to learn directly from the LME on how best to use its services in order to benefit your business.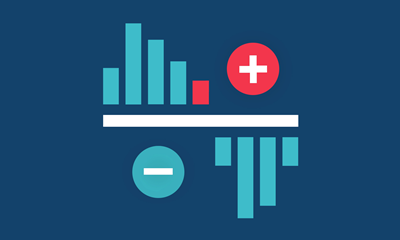 Don't miss this course designed to give participants an overview of hedging and trading with cash-settled futures, the mechanics around spot, forward and settlement prices, and the role of PRAs.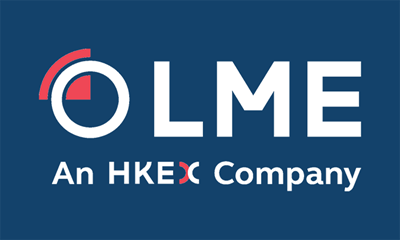 News
The London Metal Exchange ("LME") is today publishing summary statistics on reporting received from red flag assessments during the 2021 reporting year for responsible sourcing, in line with the LME Policy on Responsible Sourcing of LME-Listed Brands (the "Policy").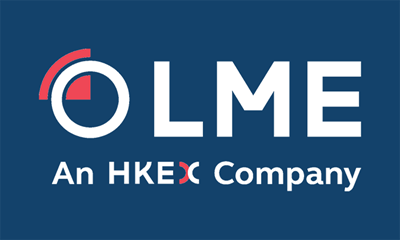 News
Following the announcements by the US authorities on 24 February 2023 imposing additional tariffs of: (1) 200% on certain Russian origin and third country manufactured aluminium articles and aluminium derivative articles; and (2) raising up to 70% the non-most favoured nation ("MFN") tariffs on specified Russian origin aluminium articles as well as other metals (including copper, lead and nickel), this Notice announces an immediate suspension of the warranting, applicable only to LME-listed warehouses located in the US, of any new primary aluminium, copper, lead, nickel or aluminium alloy (in the form of NASAAC).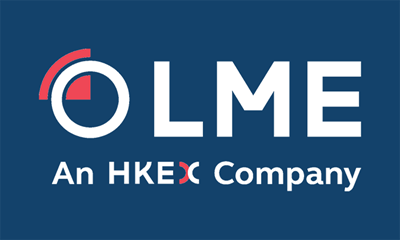 News
Huey Evans CBE, will not seek re-election as LME Chair and will step down once a new Chair has been appointed. In addition Martin Fraenkel and Pierre Vareille, subject to FCA approval, will be appointed to the LME Board as independent non-executive directors in Q1 2023.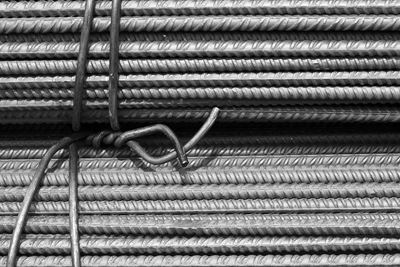 Events
29 - 30 March
Edric Koh, LME Head of Corporate Sales, Asia, is speaking at the Asia Steel Markets 2023.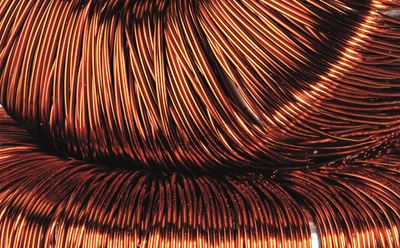 Events
17 - 19 April
We are sponsoring the CRU World Copper Conference 2023 on 17–19 April.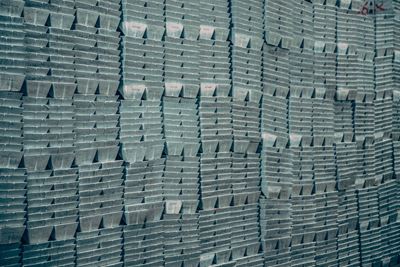 Events
23 - 27 April
Edric Koh, LME Head of Corporate Sales, Asia, is speaking at the 12th Asia Pacific General Galvanizing Conference giving an update on LME Zinc – managing price volatility and sustainability.
Stay up to date
Register with LME.com
Receive full access to all our price data and gain access to our monthly LME newsletter, packed with market tips and insights from our on-staff specialists.