IMPORTANT NOTE: As part of our commitment to data minimisation and retention under GDPR, users who registered on LME.com before 09 September 2021 will need to re-register.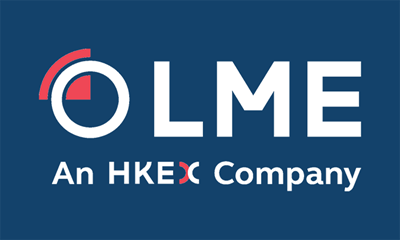 We are undertaking a programme of change to enhance and strengthen our markets to ensure that they thrive in the long-term. The action plan addresses recommendations put forward in an independent review, following events in the nickel market in 2022.
The week-long visit allowed our team to see the projects run by our charity partner The Impact Facility, working to tackle child labour and children's rights issues in mining communities.
From prices, volumes and open interest to warehouse, stocks and bandings  - there's a raft of reports we publish free to air here on LME.com.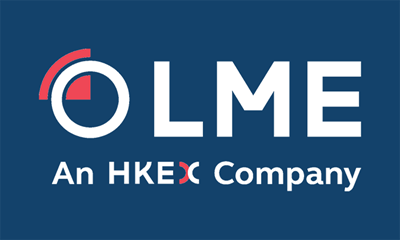 News
The London Metal Exchange (LME) and LME Clear (together, LME Group) are today pleased to announce a two-year programme of change to strengthen and enhance its markets.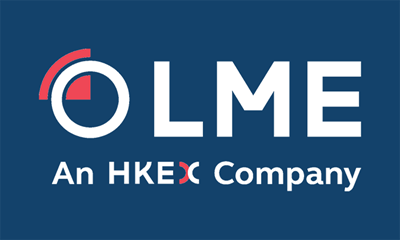 News
The London Metal Exchange ("LME") is today publishing summary statistics on reporting received from red flag assessments during the 2021 reporting year for responsible sourcing, in line with the LME Policy on Responsible Sourcing of LME-Listed Brands (the "Policy").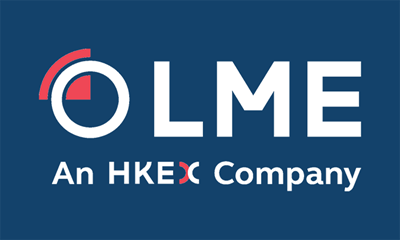 News
Following the announcements by the US authorities on 24 February 2023 imposing additional tariffs of: (1) 200% on certain Russian origin and third country manufactured aluminium articles and aluminium derivative articles; and (2) raising up to 70% the non-most favoured nation ("MFN") tariffs on specified Russian origin aluminium articles as well as other metals (including copper, lead and nickel), this Notice announces an immediate suspension of the warranting, applicable only to LME-listed warehouses located in the US, of any new primary aluminium, copper, lead, nickel or aluminium alloy (in the form of NASAAC).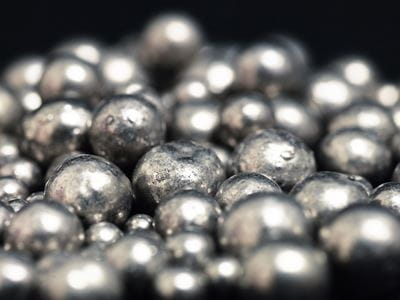 Events
30 - 31 May
Edric Koh, LME Head of China Sales, is speaking on derivatives and their role in the drive towards NEV nickel industry at SMM's 2023 Indonesia Nickel & Cobalt Industry Chain Conference.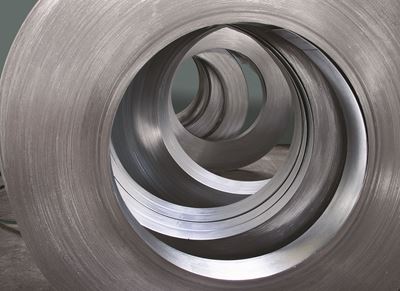 Events
6 - 8 June
The LME is sponsoring HARBOR's 15th Aluminum Summit in Chicago, IL. Topics for discussion will include aluminum value chain pricing, product premiums, conversion prices and the scrap market. Join us on 6-8 June.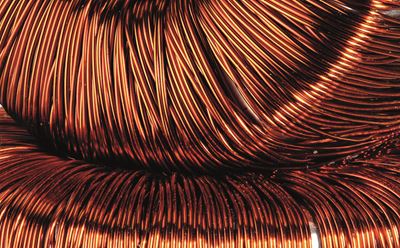 Events
14 June
We are a gold sponsor for the Copper Seminar in New York, USA on the June 14 2023.
Stay up to date
Register with LME.com
Receive full access to all our price data and gain access to our monthly LME newsletter, packed with market tips and insights from our on-staff specialists.