Commodities
LME Clear clears the following range of commodities: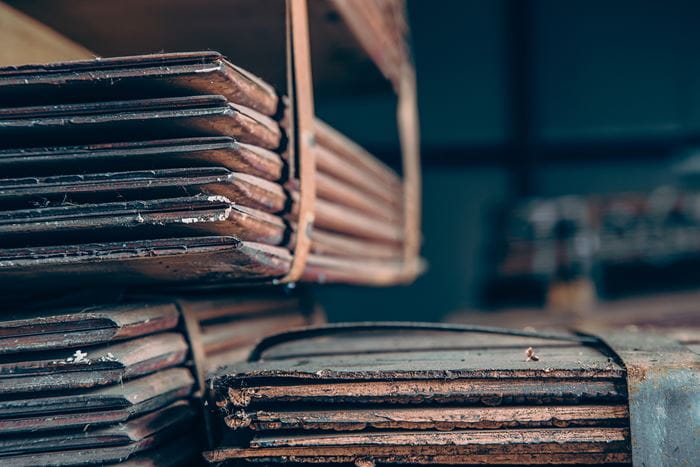 Non-ferrous metals
LME participants can trade and take or make delivery of aluminium, copper, tin, nickel, zinc, lead, aluminium alloys and premiums. Non-ferrous prices discovered on our platforms are used as the global reference price.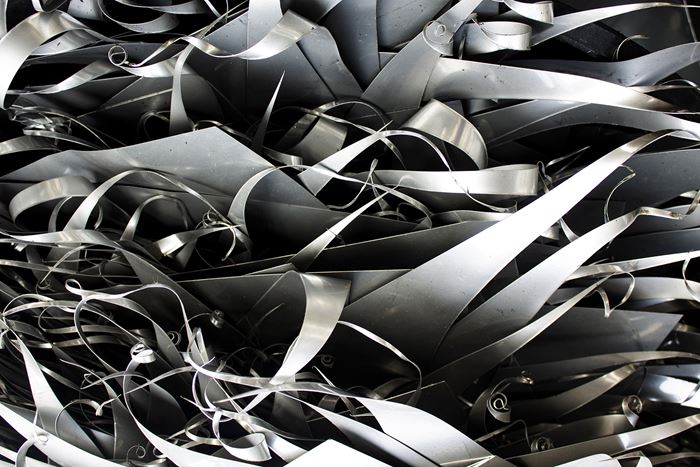 Ferrous metals
Designed to meet the needs of the steel industry, our ferrous contract suite includes cash-settled rebar, steel scrap and two HRC contracts.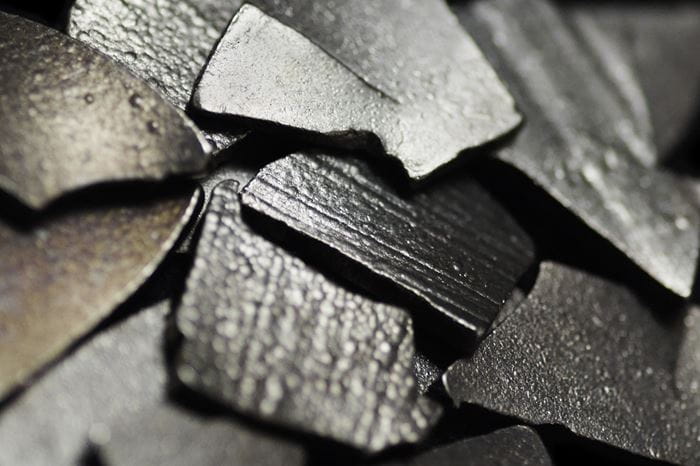 EV metals
Designed to meet the needs of the minor metals communities, participants can trade molybdenum and cobalt futures to transfer or take on risk against daily and transparent prices.
Products
LME Clear clears all London Metal Exchange products: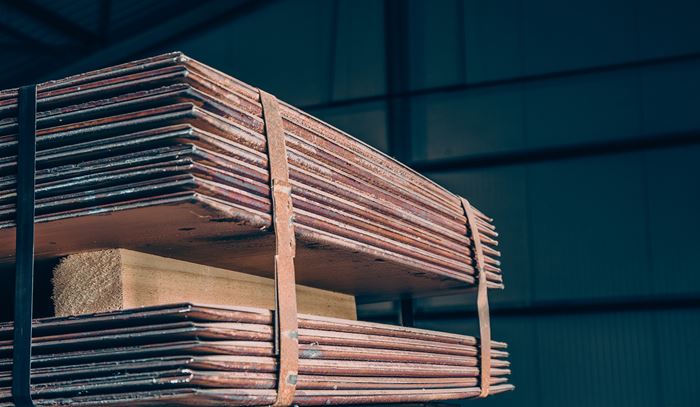 Contracts
Our contracts allow all those along the metal supply chain, as well as investment communities, to hedge against or take on price risk.
Stay up to date
Register with LME.com
Receive full access to all our price data and gain access to our monthly LME newsletter, packed with market tips and insights from our on-staff specialists.