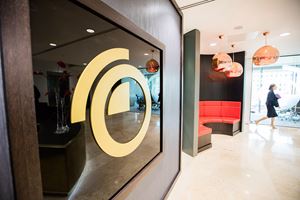 LME governance
The objective of The London Metal Exchange is to provide facilities, along with the management and regulatory structure, for trading in LME contracts.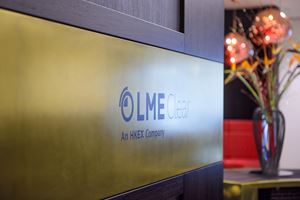 LME Clear governance
LME Clear is authorised and regulated in the UK by the Bank of England.
Stay up to date
Register with LME.com
Receive full access to all our price data and gain access to our monthly LME newsletter, packed with market tips and insights from our on-staff specialists.