We have participated in a number of industry webinars focusing on aluminium and its supply chain, from alumina to premiums. These webinars offer a helpful overview of our aluminium contract suite and further insight into the market.
Aluminium suite webinars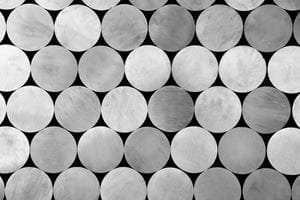 Introducing new Fastmarkets-settled LME alumina and aluminium premium contracts
In this webinar hosted by Fastmarkets, we introduce our cash-settled contracts for the aluminium industry.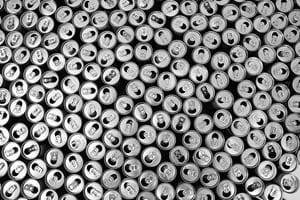 Spotlight on the used beverage can (UBC) market
In this webinar, putting our new products in the spotlight, we are joined by Argus to discuss the used beverage can market.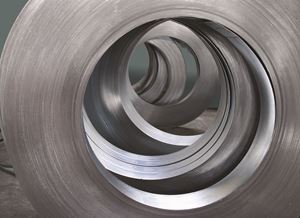 Spotlight on the European aluminium premiums market
This webinar puts the focus on European aluminium premiums and the need for premium risk management tools.
Stay up to date
Register with LME.com
Receive full access to all our price data and gain access to our monthly LME newsletter, packed with market tips and insights from our on-staff specialists.