The London Metal Exchange is delighted to have returned to Singapore, where we hosted a free conference for our valued clients and stakeholders in the region.
Thank you for joining us for updates on key LME products and initiatives, networking opportunities with market participants, plus insightful discussions on sustainability, ferrous metals, electronic trading and more.
Date: 28 November 2022
Time: 10:30–16:00 SGT
Location: The Westin Singapore - 12 Marina View Asia Square Tower, #2, Singapore 018961
Agenda
10.45 - Registration
Welcome coffee and networking
---
11.30 - Welcome remarks opening address and LME update
Robin Martin, Head of Market Development, LME
---
11:45 - 2023 Global outlook
Allan Ray Restauro, Associate, BloombergNEF
---
12:15 - Sustainability session
Georgina Hallett, Chief Sustainability Officer, LME
---
12:45 - Networking lunch
---
13:45 - Update on LME Ferrous
Edric Koh, Head of Corporate Sales, Asia, LME
---
14:00 - Steel market outlook, HRC & ferrous scrap - Asia
Terry Chuay, Business Development Manager, Argus
---
14:30 - Electronic trading
Joe Vu, Head of Financial Sales, LME with special guest Gareth Upe, from Upe Trading
---
15:00 - Closing remarks
Robin Martin, Head of Market Development, LME
---
Contact us
For further information on sponsorship or if you have any questions, please contact our LME Events team.
Meet our sponsors
Access World

Access World is a world renown end-to-end logistics service provider that began as a family company, and which then transformed into an international corporate organisation. Active in over 25 countries with 300+ operational facilities, Access World employ in excess of 1,000+ staff members handling approximately 20 million tonnes of various commodities annually.
With more than 85 years of experience, Access World is well versed with customers' requirements and continuously seek to optimise their supply chain through better load planning, discovering gaps and closing them. With financing being an integral part of the entire supply chain, Access World's close relationships with financial institutions has also helped bridge the gap between all parties.
Leveraging its global network of offices and operations together with its robust logistics capabilities built through long-term relationships with clients and service providers alike, Access World has diversified further in the up-and-downstream of the commodities supply chain offering diverse range of services such as warehousing, stevedoring, chartering, warehousing, trucking, freight forwarding etc.
---
Argus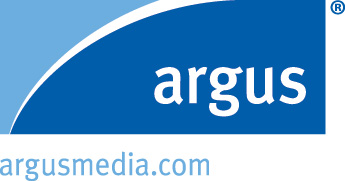 Argus' comprehensive coverage of the global ferrous and non-ferrous markets provides independent price assessments, news and market analysis.
Our global team of experts provide domestic and seaborne price assessments, along with detailed market commentary on a daily basis, to ensure our clients have complete mine to mill price coverage. Industry benchmarks on the London Metal Exchange (LME) include LME Steel HRC FOB China (Argus) and LME Steel Scrap CFR Taiwan (Argus) price assessments.
Argus rare earth, titanium, vanadium and selenium price assessments are also used by market participants.
---
StoneX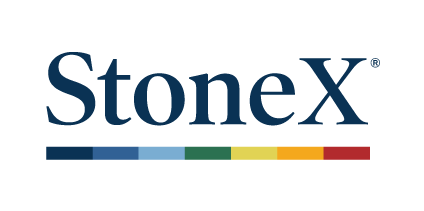 StoneX Group Inc. provides customers around the world with execution and advisory services in commodities, capital markets and currencies, as well as asset management. Our capabilities are centred on the specific needs of our global customer base from CTAs and hedge funds to commercial producers, consumers and merchants.
We have more than 100 LME professionals in offices around the world servicing clients in Europe, the Americas, the Middle East, Australia and the Greater China region. With over 35 years in the market, our professional reputation, expertise in metals and focus on client service ranks us one of the best in the world.
---
Sucden Financial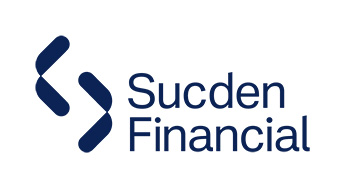 Sucden Financial is a Category 1 member of the LME, with a dedicated open outcry trading team, executing and clearing a significant proportion of the market's activity.
The company provides specialised servicing and risk management solutions to producers, consumers, fabricators, traders, brokers, hedge funds and other financial institutions in the commodity futures and options markets.
Base metal services
LME and COMEX execution and clearing
direct electronic trading solutions
Ring trading
real-time access to spreads and spread quotes
expert hedging and risk-management assistance
LME options liquidity and modelling
average pricing
warrant trading
market insight reports
With a history and heritage in commodity futures and options trading and a proven track record of over 45 years in financial markets, Sucden Financial has evolved and diversified. Today it is a leading global multi-asset execution, clearing and liquidity provider, offering multiple trading and technology solutions across FX, fixed income and commodities.
Sucden Financial Limited is authorised and regulated by Financial Conduct Authority.