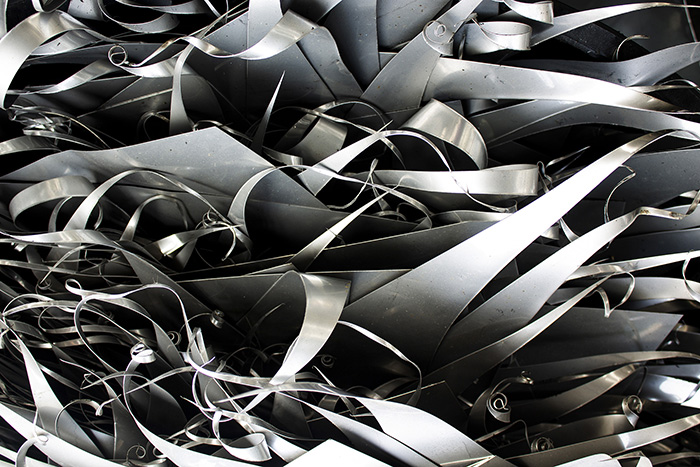 Topical Updates
Action plan
The LME group have published a two-year action plan to enhance and strengthen its markets. The action plan addresses areas including the recommendations put forward in the Oliver Wyman report, eligible Class I material for Nickel delivery and the evolution of market structure. The action plan and supporting documents were published on 30 March 2023, please click here to for more information.
Nickel
The LME resumed Asian hours trading for Nickel on 27 March, with trading now available from 01.00 London time. Resumption of Asian hours trading commenced following a 100% inspection of all bagged nickel warrants in LME-licensed warehouses, which confirmed no further irregularities in LME-warranted nickel stocks. The inspection was instructed after nine nickel warrants were found to be non-conformant with the contract specifications. Please see Notice 23/048 for further details.
Responsible sourcing
In 2019, the LME introduced responsible sourcing requirements for all its listed brands, which include implementing the OECD Due Diligence Guidance, and maintaining ISO 14001 (environmental management system or equivalent) and ISO 45001 (occupational health and safety management system or equivalent.
Previously, the LME requested feedback to proposed minor amendments to the LME Policy on responsible sourcing of LME-Listed Brands and associated compliance documents, including the Red Flag Assessment Template and Secondary Materials Sourcing Attestation Form. The LME has now published its first summary statistics reporting on 79 LME-listed brands. following Track C.
LMEpassport
LMEpassport allows LME-listed producers to upload a range of ESG credentials to the platform including emissions data. Information added can be at corporate and brand level and can be linked to cast level. More information on LMEpassport can be freely viewed
here.
The LME has recently expanded the public offering, adding a new tab called "producer profiles", where any user can search for a specific producer to see their LME brands and any ESG credentials uploaded.
226 brands (of ~440 LME-listed brands) and ~350 disclosures are now listed on LMEpassport across 25 ESG disclosure types
LME sustainability
Details regarding the LME's sustainability initiatives can be found here.
Keep up to date on sustainability related initiatives by following the LME's sustainability newsletter available here (or email sustainability@LME.com to be added to the distribution list).
Upcoming events schedule
The sales team will be attending the following events. Please contact us via email to set up a meeting at one of them.
Stay up to date
Register with LME.com
Receive full access to all our price data and gain access to our monthly LME newsletter, packed with market tips and insights from our on-staff specialists.