The London Metal Exchange (LME) runs a number of incentive programmes designed to encourage trading and enhance liquidity for both new and existing participants on our markets.
Currently the LME offers programmes for LME base metals, ferrous metals and a Ring member transition programme. These are governed by the Incentive Programme General Terms (PDF).
To apply for an incentive programme, completed application forms should be submitted via email.
Upon the LME's acceptance of a participant onto an incentive programme, the combination of the general terms, relevant specification document, and the application form will together form the agreement between the LME and the relevant participant in respect of that's participant's participation in the incentive programme.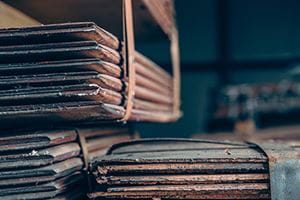 LME base metals
The Proprietary Liquidity Programme is now available for outright, medium-dated carry, and long-dated carry contracts in aluminium, copper, zinc, nickel, lead, and tin traded on LMEselect.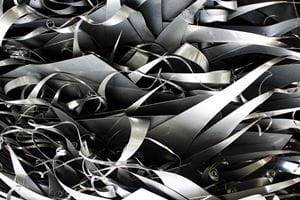 LME ferrous metals
We offer a liquidity provider programme to support the growth of our ferrous contracts LME Steel Scrap, LME Steel Rebar and the two LME Steel HRC contracts.
Stay up to date
Register with LME.com
Receive full access to all our price data and gain access to our monthly LME newsletter, packed with market tips and insights from our on-staff specialists.