The London Metal Exchange (LME) has a long history in the trading of non-ferrous metals dating back to the 1800s and before. Today the LME is world centre for industrial metals trading.
How do we keep our presence in the market so strong? We invest in our people and help them to grow and develop with the business.
We look for those who are specialists in their field but also those who want more than just a job and are keen to make an impact in the work they do. Our people are key to our success and joining the LME means joining a fantastic team where you can learn, develop your career and enjoy coming to work, enjoy the role you do!
Part of the HKEX Group, the LME is committed to having a diverse workforce and an inclusive culture; if you like the look of any of the roles and think the LME could be the place for you, we encourage you to apply.
Our core values
We share a set of values with our parent company HKEX Group and these provide the framework for our business and culture.
They help define our role and are the values that we share and look for in colleagues. These elements also succinctly articulate our history, culture, expectations and future, showing us the way and directing our footsteps towards success.
Our values are the common beliefs that drive the way we act as individuals and as an organisation.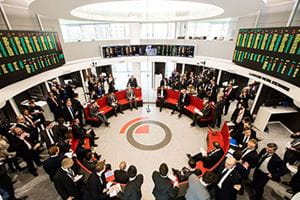 Integrity
We have integrity and we always do the right thing.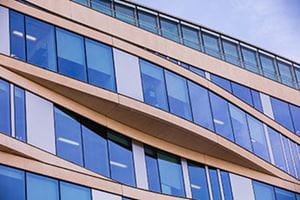 Diversity
We promote diversity; we recognise that great ideas come from anywhere.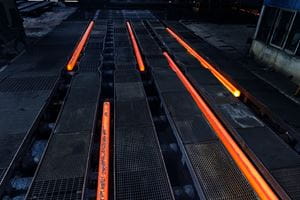 Excellence
We strive to deliver excellence and we promote best-in-class in all that we do.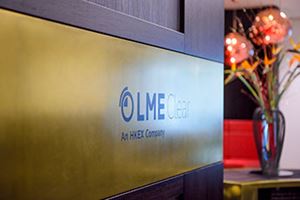 Collaboration
We are collaborative and teamwork is central to our success. We believe that we're always better together.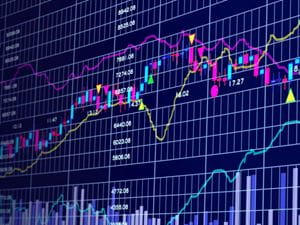 Engagement
We are engaged in the markets and communities in which we operate. We are aware of the important role that we play.
cultivating a culture that is healthy, diverse and inclusive
Diversity and inclusion
We believe that diversity and inclusion are critical to business success and we are committed to attracting, supporting and promoting a workforce that represents the diverse communities in which we operate.