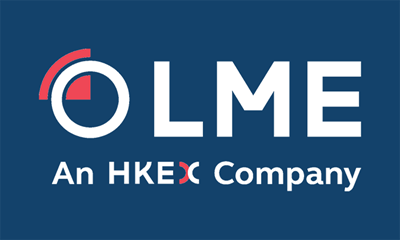 The London Metal Exchange ("LME") is today publishing its response to the Discussion Paper on Russian Metal ("Discussion Paper"), summarising market feedback, as well as the LME's considerations in respect of that feedback, and the LME's conclusions.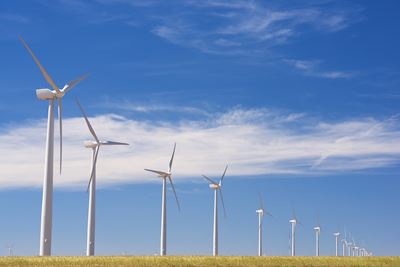 • LMEpassport enhanced to include emissions data comparability and disclosures related to non-LME grade metal • Responsible sourcing agenda advanced by integrating the first artisanal mining (ASM) standard, as well as scrap material attestations into LMEpassport • LME's own net-zero commitments set with 2040 target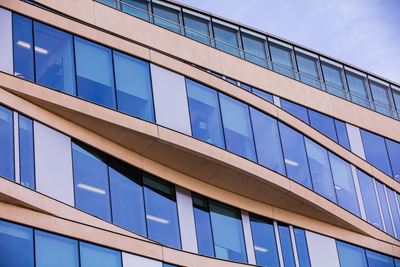 Read about our target 2040, our commitment to Science Based Targets initiative (SBTi) and our support of Task Force on Climate-related Financial Disclosures (TCFD).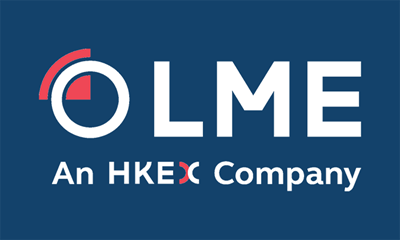 News
Since Russia invaded Ukraine on 24 February 2022, specific sectoral sanctions and related measures against Russia have been introduced; however, there has been no comprehensive government-led action to prevent the widespread use of Russian metal. In parallel, the LME has been closely monitoring the usage and throughflow of Russian metal on the LME, to ensure that LME warehouses do not see a significant inflow of unwanted Russian stocks, posing a risk of creating a disorderly or unfair market. Through 2022, the LME's understanding is that consumers have broadly been willing to take deliveries of Russian metal (which is supported by data as to the flow of Russian stocks both into and out of LME warehouses). However, as the current negotiation period for 2023 supply agreements progresses, the LME understands that an increasing number of consumers may be expressing an unwillingness to accept Russian metal in 2023. As a result, and in light of the potentially changing market landscape, the LME now considers it appropriate to gather further data and views. This paper considers the role of the LME in this scenario, provides background and data on the subject, and asks for market feedback on possible routes forward.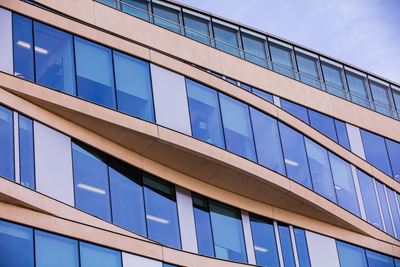 News
The LME's understanding of how recent US, UK and EU sanctions against Russia and disputed Ukrainian areas may affect the LME's market.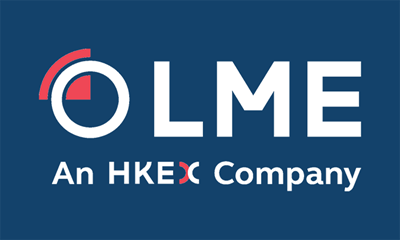 News
Following the notification to the market of the LME and LME Clear's (together the "LME Group") decision to commission Oliver Wyman to undertake an Independent Review into events in the Nickel market leading up to the Nickel market suspension (LME Notice 22/168 and LME Clear Circular 22-040 dated 23 June 2022), this Notice provides further detail on the market engagement exercise.
resources
The LME employs a published set of rules and regulations which forms the basis of sustaining an orderly market, membership criteria, committees and disciplinary procedures.
Trading
The prices discovered on our three trading platforms are used as the global reference price and both the metal and investment communities use the LME to transfer or take on risk, 24 hours a day.
LMEpassport, a key component of the LME's drive for a more sustainable future, is a new system that does away with paper certificates of analysis and provides the market with a new voluntary register of a metal's sustainability credentials.
Find out more
Stay up to date
Register with LME.com
Receive full access to all our price data and gain access to our monthly LME newsletter, packed with market tips and insights from our on-staff specialists.