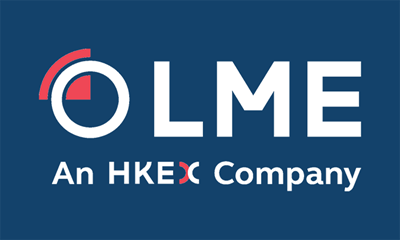 On 29 November 2023, the court ruled in favour of the LME and LME Clear on all grounds, confirming that the actions taken in the nickel market in 2022 were lawful, rational and in accordance with the LME's rules.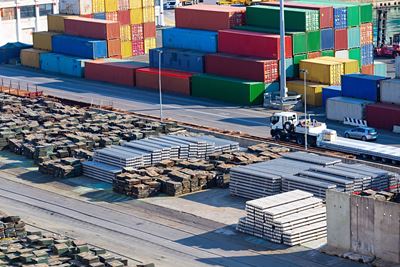 We are enhancing the scope of off-warrant stock reporting to include all eligible metal stored in LME-registered sheds, effective from February 2024. We are also making existing low-stock measures permanent from 11 December 2023.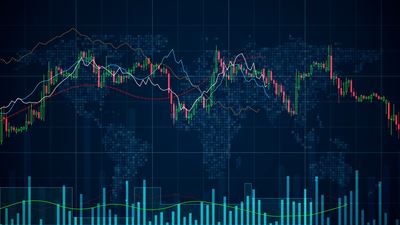 3rd Wednesday monthly futures quotes from LMEselect are now available for free on LME.com. The 15-minute delayed data covers the first six months for aluminium, copper, zinc, lead and tin.
Events
6 - 7 December
Ivy Qi, Product Development, LME, is joining a panel on tackling price volatility at the Fastmarkets China Battery Raw Materials Conference on 6 December 2023.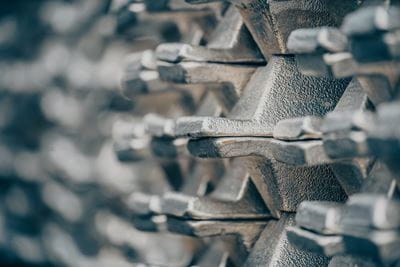 Events
22 January
We are delighted to be returning to India to host the LME Mumbai Forum 2024 on Monday 22 January. The free-to-attend event is for members of the region's metals and trading community. The afternoon will be filled with engaging presentations, debate and updates, followed by a drinks reception. Please see the preliminary agenda below.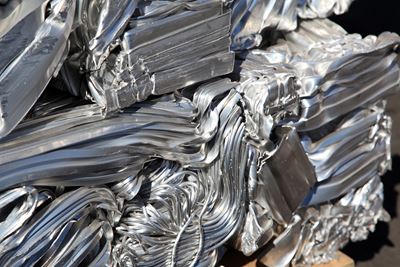 Events
23 - 25 January
The LME are delighted to be speaking at the MRAI's 11th International Material Recycling Conference on 25 January in Kolkata.
resources
The LME employs a published set of rules and regulations which forms the basis of sustaining an orderly market, membership criteria, committees and disciplinary procedures.
Trading
The prices discovered on our three trading platforms are used as the global reference price and both the metal and investment communities use the LME to transfer or take on risk, 24 hours a day.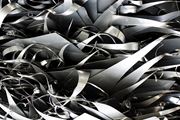 "Steel Scrap Markets – a Bird's Eye View" is a new report commissioned by the London Metal Exchange, designed to give market participants a unique perspective on the highly fragmented and often opaque world of ferrous scrap markets.
Find out more
Stay up to date
Register with LME.com
Receive full access to all our price data and gain access to our monthly LME newsletter, packed with market tips and insights from our on-staff specialists.