LME Clear is the clearing house for the London Metal Exchange. Launched in 2014 it was designed and built in consultation with the market to provide cost-efficient, EMIR compliant clearing and settlement services, using cutting edge technology.
Real-time liability, collateral and position monitoring give LME Clear members more control over their business in key areas such as portfolio management, option expiry handling and reporting.
Like all clearing houses, LME Clear provides a financial guarantee to every contract, acting as "the seller to every buyer and the buyer to every seller". In the event of a clearing member default, LME Clear will step in and manage the defaulting clearing member's outstanding risk positions swiftly and efficiently.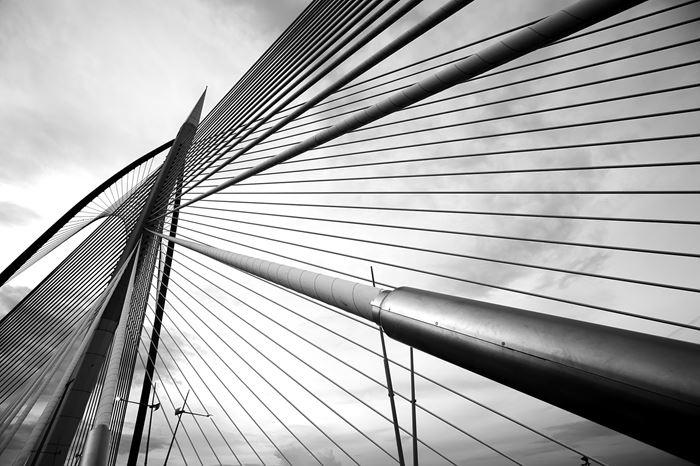 How LME Clear works
LME Clear provides clearing and settlement services for users of the London Metal Exchange on all Ring, electronic and telephone trades.
About clearing at the LME 
LME clear projects
Learn about the stakeholder facing projects being undertaken by LME Clear.
Stay up to date
Register with LME.com
Receive full access to all our price data and gain access to our monthly LME newsletter, packed with market tips and insights from our on-staff specialists.