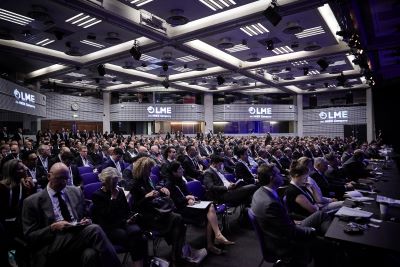 Join us at the LME Metals Seminar, one of the key events for the global metals and mining communities, which takes place on Monday 9 October at the QEII Centre in London.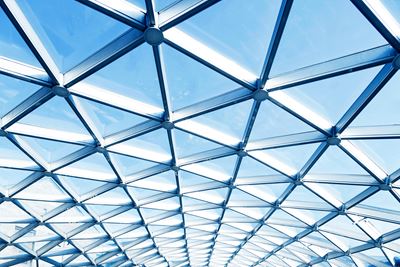 We are pleased to announce that, following a market-wide consultation, it will introduce a phased roll-out of an evolved Closing Price methodology to our most liquid contracts, designed to bring more determinism, transparency and standardisation to the Closing Price discovery process.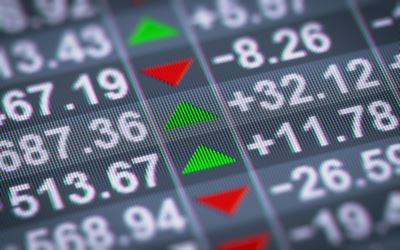 In this LME Insight piece we take a high-level look at the different ways in which prices of metal are discovered. It is intended as a primer for those who want to develop their understanding of how commodities and metals markets work.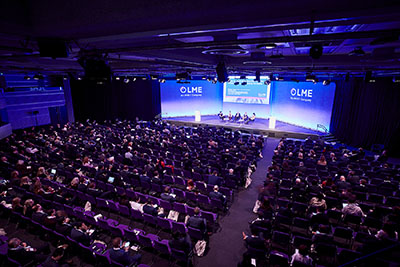 Events
09 October
The LME Metals Seminar is a day full of informative discussion and debates on the big issues facing the metals industry today.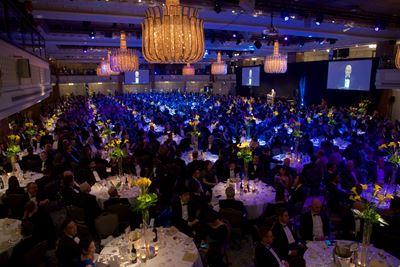 Events
10 October
The LME Dinner is one of the flagship events of LME Week that brings together 2,000 international guests of the LME and its members.
Events
10 October
Complimentary event shining a timely light on the ferrous, base and battery metals markets, providing an overview of pricing developments and thought-provoking industry outlooks from respective experts. LME's Alberto Xodo, VP sales, will be speaking.
resources
The LME employs a published set of rules and regulations which forms the basis of sustaining an orderly market, membership criteria, committees and disciplinary procedures.
Trading
The prices discovered on our three trading platforms are used as the global reference price and both the metal and investment communities use the LME to transfer or take on risk, 24 hours a day.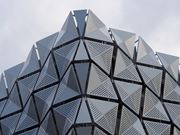 "Steel scrap markets – a bird's eye view" is a new report commissioned by LME, designed to give market participants a unique perspective on the highly fragmented and often opaque world of ferrous scrap markets. Visit the page to learn more.
Find out more
Stay up to date
Register with LME.com
Receive full access to all our price data and gain access to our monthly LME newsletter, packed with market tips and insights from our on-staff specialists.