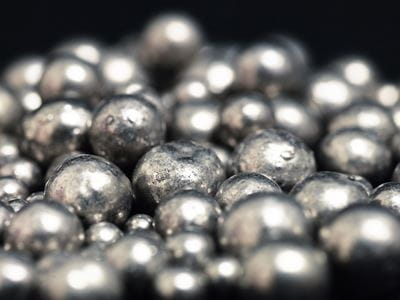 Given unprecedented movements in the nickel price, the LME has made a number of announcements.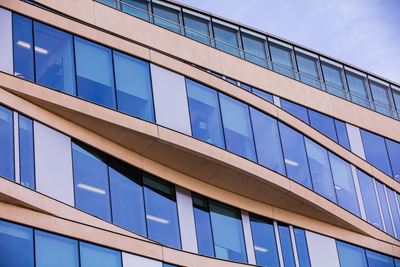 The LME's understanding of how recent US, UK and EU sanctions against Russia and disputed Ukrainian areas may affect the LME's market.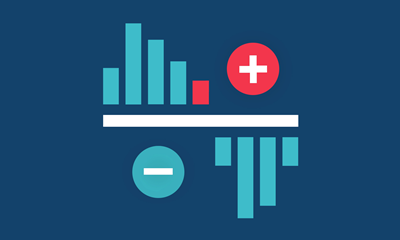 Learn how cash-settled futures are priced, how to understand the forward curve, and how to use these contracts to manage price risk.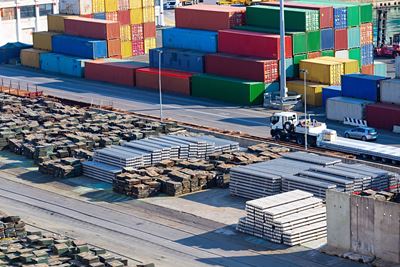 News
The London Metal Exchange (LME) is pleased to announce the introduction of a range of new certifications on its digital credentials register, LMEpassport, enabling more producers to report on a wider range of sustainability metrics – as demonstrated by the 17 new producers doing so today.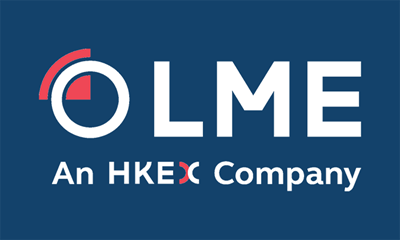 News
The London Metal Exchange ("LME") seeks the views of Members and other interested parties on the following proposals, which the LME believes will further enhance its visibility of OTC markets in the near term, in the interests of the market as a whole.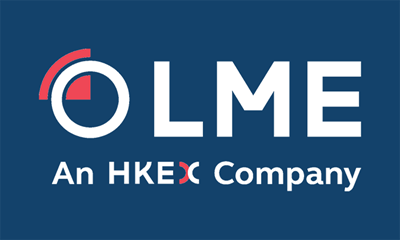 News
Please see the attached news release from Hong Kong Exchanges and Clearing Limited (HKEX), which announces senior management appointments at the LME.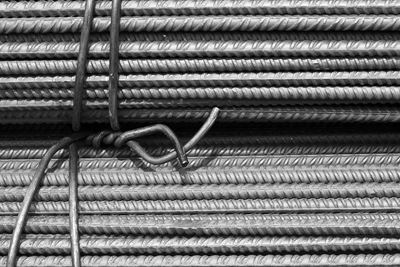 Events
30 May
Market participants, analysts and representatives from steel end-using sectors will debate the medium- and long-term outlook for the European steel market, putting it in the context of global steel trends.
Events
6 - 8 June
IDX is an event that brings together industry leaders, vendors and policymakers to discuss what's "now" in derivatives, and what lies ahead.
Events
6 - 7 June
The Steel Success Strategies Conference brings together the steel supply chain to discuss what's driving price, supply and demand.
resources
The LME employs a published set of rules and regulations which forms the basis of sustaining an orderly market, membership criteria, committees and disciplinary procedures.
Trading
The prices discovered on our three trading platforms are used as the global reference price and both the metal and investment communities use the LME to transfer or take on risk, 24 hours a day.
LMEpassport, a key component of the LME's drive for a more sustainable future, is a new system that does away with paper certificates of analysis and provides the market with a new voluntary register of a metal's sustainability credentials.
Find out more
Stay up to date
Register with LME.com
Receive full access to all our price data and gain access to our monthly LME newsletter, packed with market tips and insights from our on-staff specialists.