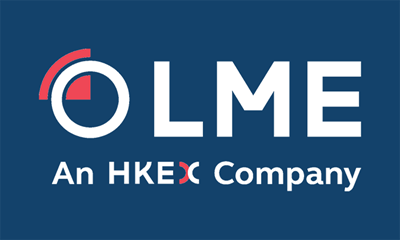 Oliver Wyman's report into the events leading up to the LME's decision to suspend the nickel market on 8 March is now available to read. We welcome the report which provides in-depth analysis and independent insights into the contributing factors as well as recommendations to reduce the likelihood of a similar event happening in future.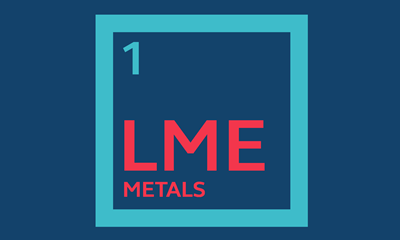 This training programme offers an unparalleled opportunity to learn directly from the LME on how best to use its services in order to benefit your business.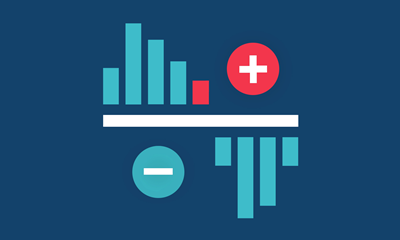 Don't miss this course designed to give participants an overview of hedging and trading with cash-settled futures, the mechanics around spot, forward and settlement prices, and the role of PRAs.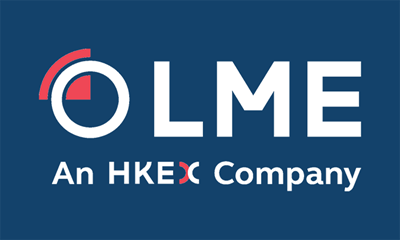 News
The London Metal Exchange (LME) today announces that Tom Hine, LME Group General Counsel and Head of Enforcement, will step down at the end of January after 17 years of service.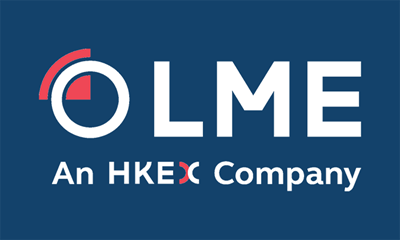 News
Huey Evans CBE, will not seek re-election as LME Chair and will step down once a new Chair has been appointed. In addition Martin Fraenkel and Pierre Vareille, subject to FCA approval, will be appointed to the LME Board as independent non-executive directors in Q1 2023.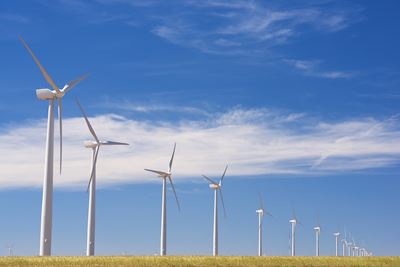 News
• LMEpassport enhanced to include emissions data comparability and disclosures related to non-LME grade metal • Responsible sourcing agenda advanced by integrating the first artisanal mining (ASM) standard, as well as scrap material attestations into LMEpassport • LME's own net-zero commitments set with 2040 target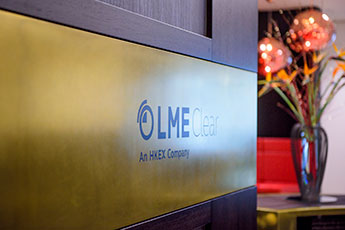 Events
09 February
The LME is returning to India for the LME Mumbai Forum taking place at Sofitel Mumbai on Thursday 9 February 2023.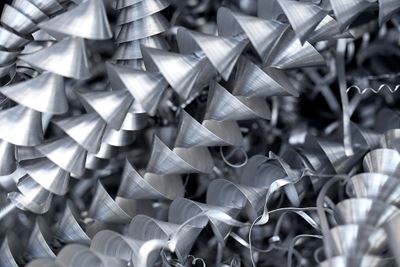 Events
15 February
The LME is delighted to be speaking at 2023 Singapore Steel and Raw Material Conference on 15th February. Join us to hear about the future of Asian iron and steel industry.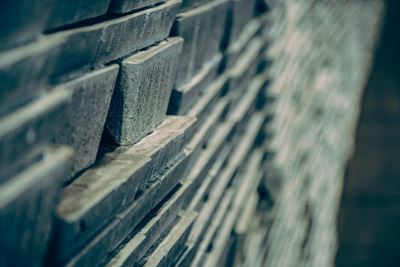 Events
26 February - 01 March
The LME is delighted to be speaking at the 2023 International Zinc Conference in February. The International Zinc Conference will highlight key industry trends and the challenges facing the global zinc industry.
resources
The LME employs a published set of rules and regulations which forms the basis of sustaining an orderly market, membership criteria, committees and disciplinary procedures.
Trading
The prices discovered on our three trading platforms are used as the global reference price and both the metal and investment communities use the LME to transfer or take on risk, 24 hours a day.
LMEpassport, a key component of the LME's drive for a more sustainable future, is a new system that does away with paper certificates of analysis and provides the market with a new voluntary register of a metal's sustainability credentials.
Find out more
Stay up to date
Register with LME.com
Receive full access to all our price data and gain access to our monthly LME newsletter, packed with market tips and insights from our on-staff specialists.