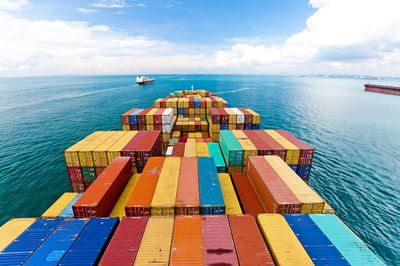 We have launched two market consultations on proposals designed to bring greater visibility of unwarranted metal stocks, make permanent existing controls around the management of low stock environments and enhance the transparency and determinism of LME Closing Price discovery.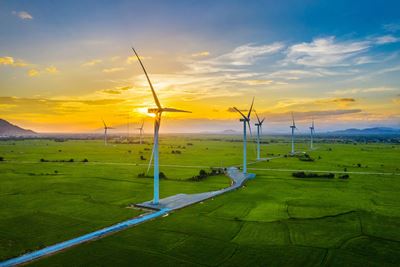 In this issue of the LME's quarterly sustainability newsletter you will find updates on LMEpassport and responsible sourcing, together with this edition's Market Insight piece from Dr. Subodh Das of Phinix, LLC on the sustainability challenges of aluminium production, with a particular focus on bauxite residue.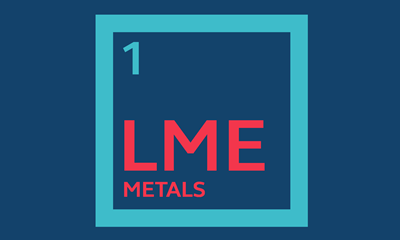 This course offers a practical introduction to all things LME including futures, options, price discovery and hedging, and how they can enhance your organisation's price risk management strategies.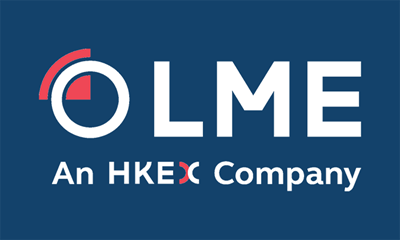 News
The London Metal Exchange (LME) and LME Clear (together, LME Group) are today pleased to announce a two-year programme of change to strengthen and enhance its markets.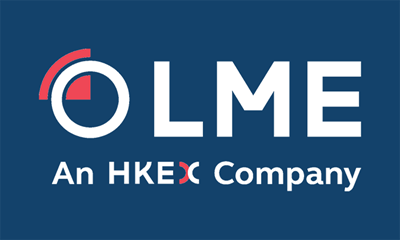 News
The London Metal Exchange ("LME") is today publishing summary statistics on reporting received from red flag assessments during the 2021 reporting year for responsible sourcing, in line with the LME Policy on Responsible Sourcing of LME-Listed Brands (the "Policy").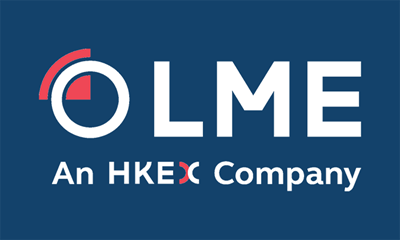 News
Following the announcements by the US authorities on 24 February 2023 imposing additional tariffs of: (1) 200% on certain Russian origin and third country manufactured aluminium articles and aluminium derivative articles; and (2) raising up to 70% the non-most favoured nation ("MFN") tariffs on specified Russian origin aluminium articles as well as other metals (including copper, lead and nickel), this Notice announces an immediate suspension of the warranting, applicable only to LME-listed warehouses located in the US, of any new primary aluminium, copper, lead, nickel or aluminium alloy (in the form of NASAAC).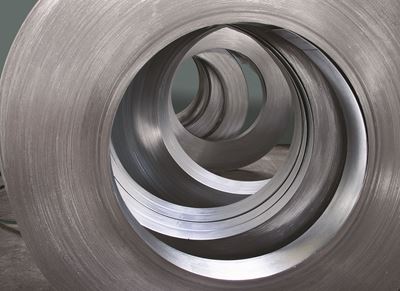 Events
6 - 8 June
The LME is sponsoring HARBOR's 15th Aluminum Summit in Chicago, IL. Topics for discussion will include aluminum value chain pricing, product premiums, conversion prices and the scrap market. Join us on 6-8 June.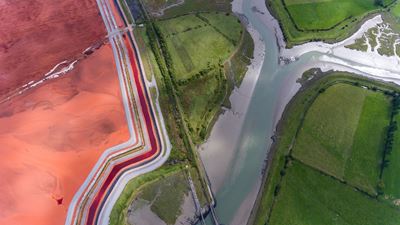 Events
12 - 14 June
Matthew Chamberlain, LME CEO, is speaking on the "Green and Clean: Redefining Finance for a Sustainable Future" discussion at the 29th Edition of the Conference of Montreal.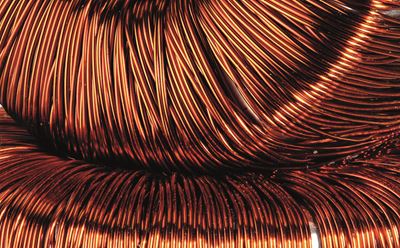 Events
14 June
We are a gold sponsor for the Copper Seminar in New York, USA on the June 14 2023.
resources
The LME employs a published set of rules and regulations which forms the basis of sustaining an orderly market, membership criteria, committees and disciplinary procedures.
Trading
The prices discovered on our three trading platforms are used as the global reference price and both the metal and investment communities use the LME to transfer or take on risk, 24 hours a day.
LMEpassport, a key component of the LME's drive for a more sustainable future, is a new system that does away with paper certificates of analysis and provides the market with a new voluntary register of a metal's sustainability credentials.
Find out more
Stay up to date
Register with LME.com
Receive full access to all our price data and gain access to our monthly LME newsletter, packed with market tips and insights from our on-staff specialists.