LME Holdings and share structure
The London Metal Exchange is a wholly owned subsidiary of LME Holdings Limited. LME Holdings Limited has two classes of share: Ordinary shares and B shares.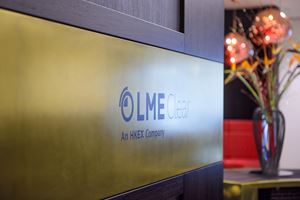 The London Metal Exchange 1989 pension scheme
Download all documentation around our 1989 pension scheme.
Stay up to date
Register with LME.com
Receive full access to all our price data and gain access to our monthly LME newsletter, packed with market tips and insights from our on-staff specialists.