3rd Wednesday monthly futures quotes 3rd Wednesday monthly futures quotes from LMEselect are now available for free on LME.com. The 15-minute delayed data covers the first six months for aluminium, copper, zinc, lead and tin.
3rd Wednesday monthly futures quotes
The LME is the world centre for the trading of industrial metals. The majority of non-ferrous, on-exchange trading is conducted on our markets.
The prices "discovered" for our physically settled non-ferrous contracts are used as the global reference and basis for physical trading, as well as in the valuation of portfolios, in commodity indices and metal ETFs.
Of the industry and for the industry, the LME's physical non-ferrous contracts are designed with the metal community in mind and that is what makes the LME unique. We pride ourselves on the unique settlement-date structure of our non-ferrous contracts and our focus on the physical market.
Designed to reflect the nature and timing of bilaterally negotiated metal trades, market participants can use the LME's non-ferrous contracts to transfer or take on risk against metal prices daily out to 3 months, weekly out to 6 months and monthly out to anything up to 123 months – that's over 10 years in the future.
Through a trusted and global reference price, flexible prompt-date structure and large lot sizes (that reflect industrial usage) the LME provides non-ferrous participants with unparalleled opportunity to transfer and take on risk.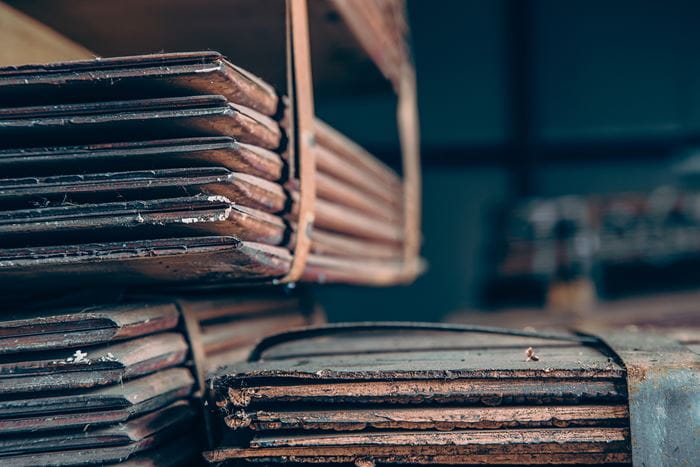 Non-ferrous metals
LME participants can trade and take or make delivery of aluminium, copper, tin, nickel, zinc, lead, aluminium alloys and premiums. Non-ferrous prices discovered on our platforms are used as the global reference price.
Stay up to date
Register with LME.com
Receive full access to all our price data and gain access to our monthly LME newsletter, packed with market tips and insights from our on-staff specialists.