Announcement: Withdrawal of LMEprecious service effective 11/07/2022. For further information please see notice 22/150
LMEprecious is the initiative created by the London Metal Exchange (LME), the World Gold Council and a group of leading industry players to introduce exchange-traded, loco London precious metals products.
LME Gold and LME Silver futures provide new opportunities for trading, price discovery and risk management creating an enhanced market structure for the precious metals community.
LMEprecious was developed in response to market demand and in close consultation with key precious metals stakeholders. Offering daily and monthly futures for both gold and silver, LMEprecious delivers greater choice for market participants, modernising the gold and silver markets to better reflect the needs of global players in precious metals markets.
LMEprecious provides a real-time five-year forward curve and intra-day reference prices for the market, which can be accessed free via LMElive.
LMEprecious contracts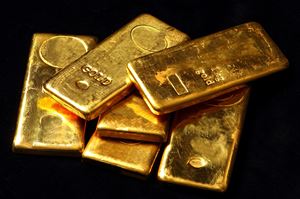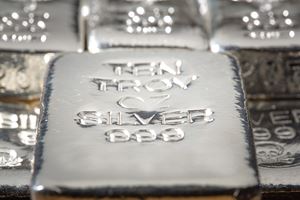 Stay up to date
Register with LME.com
Receive full access to all our price data and gain access to our monthly LME newsletter, packed with market tips and insights from our on-staff specialists.