Whether you are an industrial hedger, physical market trader or prop desk there are, broadly speaking, two ways of accessing our markets.
1) A large number of participants access our markets as clients of LME members. Non-members wishing to trade LME contracts can do so through Category 1, 2 and 4 Members (and their associated ISVs).
2) Alternatively, participants can access LME markets by becoming members themselves.
incentive programmes
The LME runs a number of incentive programmes designed to encourage trading and enhance liquidity for both new and existing participants on our markets.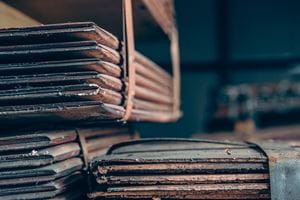 View our range of base incentive programmes.
Base metals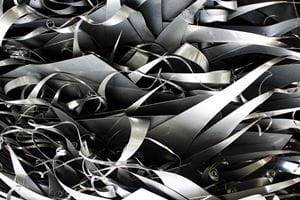 View our range of ferrous incentive programmes.
Ferrous metals
Stay up to date
Register with LME.com
Receive full access to all our price data and gain access to our monthly LME newsletter, packed with market tips and insights from our on-staff specialists.