LME futures provide members of the metal and investment communities with the unparalleled opportunity to transfer and take on price risk.
A futures contract is the obligation to buy or sell a standard quantity of a specified asset (metal) on a set date, at a fixed price agreed today.
Unique
Our futures are unique and designed to mirror physical trading. Our prompt date structure enables participants to buy and sell futures daily out to three months, weekly out to six months and monthly up to ten years.
Settlement and clearing
Futures that are not 'closed out' by an opposite sale or purchase are physically settled. All LME futures are settled on the prompt date with initial and variation margins called during the term of a contract.
Featured contract specifications
Contact us
For further information please get in touch.
---
Resources
want to learn more?
The Hedging with LME futures one day course offers an unparalleled opportunity to learn directly from the LME on how best to use LME futures in order to benefit your business.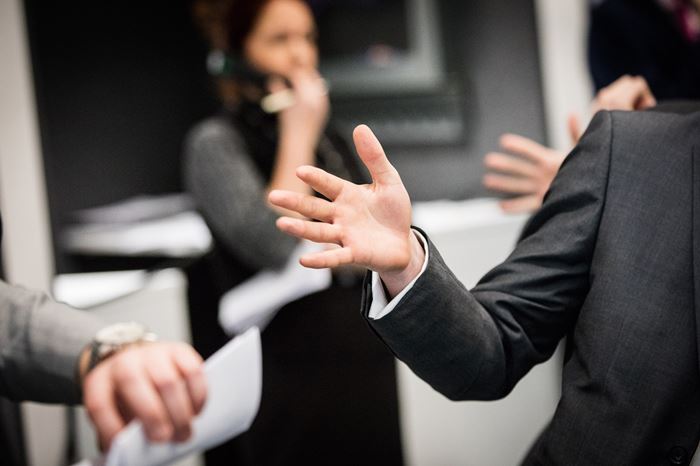 LMEpassport, a key component of the LME's drive for a more sustainable future, is a new system that does away with paper certificates of analysis and provides the market with a new voluntary register of a metal's sustainability credentials.
Find out more
Stay up to date
Register with LME.com
Receive full access to all our price data and gain access to our monthly LME newsletter, packed with market tips and insights from our on-staff specialists.