LME Education is the training and education offering from the London Metal Exchange.
Designed to provide in-person and online learning opportunities for the metals and financial communities. LME Education is the only provider to offer training specifically on the LME, giving you the opportunity to learn directly from those at the heart of the market.

Taught by expert trainers, in conjunction with Euromoney, our classroom style training courses are held both in-person and virtually. We also offer a bespoke training option, allowing the agenda to be tailored directly to your organisation in order to fulfil any specific requirements.

We also have a number of online options designed to give bite sized learning at your own pace. This online offering includes a webinar series and a number of short videos, each providing the chance to gain some quick insight into the LME.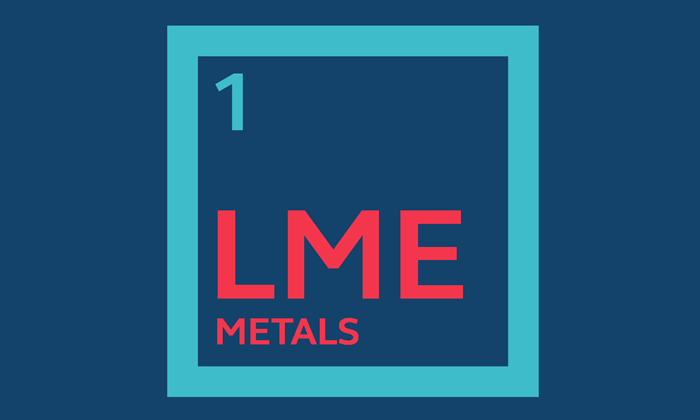 LME Education courses
Attend an LME Education course and build upon your knowledge of the key services provided by the LME, how the market operates, and learn how these services can improve your organisation's approach to price-risk management.
Course calendar
We run our courses throughout the year, offering both in-person and virtual training solutions. Take a look at our upcoming courses.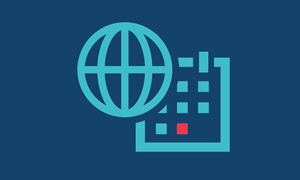 Webinars: hosted in conjunction with Euromoney Learning, offering a taster of some of the key themes and topics covered in our introductory courses to the LME.
Webinar series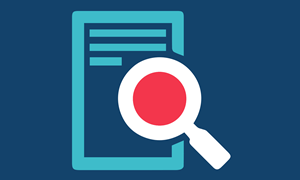 Bespoke courses: our bespoke offering is a cost-effective solution for organisations that have a number of employees that require training on the LME.
Bespoke courses
Stay up to date
Register with LME.com
Receive full access to all our price data and gain access to our monthly LME newsletter, packed with market tips and insights from our on-staff specialists.