LME Asia Week is the annual gathering in Hong Kong of industry leaders and market participants from metals and financial communities around the world.
The week is a unique opportunity for metals stakeholders from mainland China, Asia and beyond, to network and hear the latest from peers and experts alike.
The week includes the LME Asia Metals Seminar, our flagship and thought-provoking hybrid conference in the region, and the ever-popular black-tie cocktails and banquet, LME Asia Dinner – both taking place this year on 16 May.
Join us this spring to meet old friends, make some new ones and discuss opportunities, challenges and trends in the region.
23 040 LME Asia Week 2023 Dinner and Sponsorship Announcement (PDF)
LME Asia Metals Seminar 2023
The LME Asia Metals Seminar takes place on Tuesday 16 May 2023, 08.30 - 15.30 at HKEX Connect Hall, Hong Kong.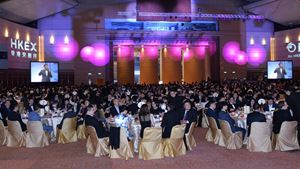 LME Asia Dinner 2023
The LME Asia Dinner takes place on Tuesday 16 May 2023, 18.00. We are pleased to announce that tables are available for reservation for HK$36,000.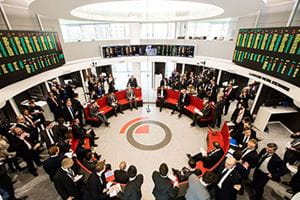 Sponsorship opportunities
We have a number of sponsorship opportunities available for LME Asia Metals Seminar and LME Asia Dinner.
Contact us
For further information on sponsorship or if you have any questions, please contact us via email.