The London Metal Exchange is the world centre for industrial metals trading.
Most of the world's non-ferrous metals business is conducted on our three trading platforms: LMEselect (electronic), the Ring (open outcry) and the 24-hour telephone market.
Last year, 134.2 million lots were traded, equating to $15.2 trillion and 3.1 billion tonnes notional, with a market open interest high of 1.8 million lots. Trading on the LME often exceeds world metal production by a factor of 40.

The global metal community uses the LME to trade futures and options to hedge against adverse price movements – prices which are discovered on our markets and used as the global reference.

Participants can trade six different types of contract against a wide number of non-ferrous, ferrous, precious and EV metals on a choice of three platforms.
Initiatives
We always strive to improve services for existing users of the market whilst reaching out to new participants with new ideas and new products. Here's a selection of our latest offerings.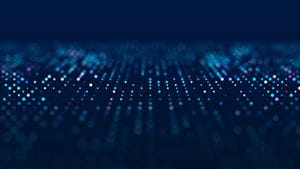 Find out more about our programme of work to fully rebuild our electronic trading platform, LMEselect.
New trading platform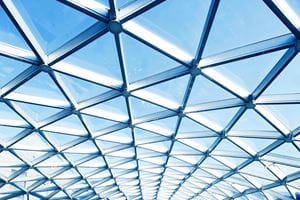 Our discussion paper on market structure set out a range of proposals designed to enable the LME to modernise and adapt.
Market structure evolution
LMEpassport, a key component of the LME's drive for a more sustainable future, is a new system that does away with paper certificates of analysis and provides the market with a new voluntary register of a metal's sustainability credentials.
Find out more
Stay up to date
Register with LME.com
Receive full access to all our price data and gain access to our monthly LME newsletter, packed with market tips and insights from our on-staff specialists.