Responsible sourcing
We have introduced new rules that apply to all our listed brands to ensure that metal delivered against LME contracts is responsibly sourced.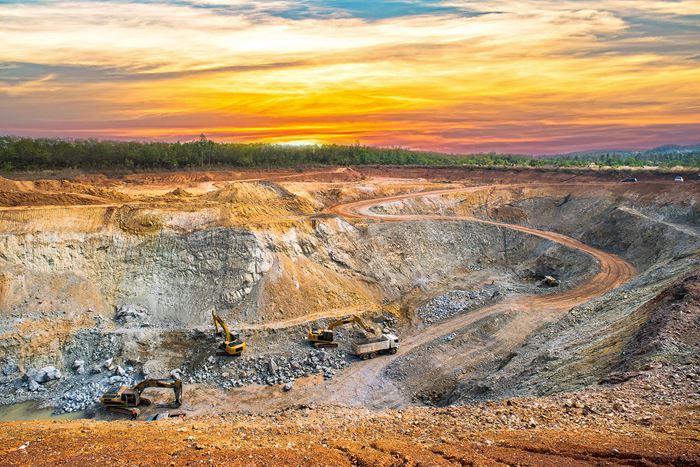 About responsibility at the LME
Sustainability
Within our own business and in the metals industries more widely, we are committed to both driving and lending support to sustainability initiatives.
Stay up to date
Register with LME.com
Receive full access to all our price data and gain access to our monthly LME newsletter, packed with market tips and insights from our on-staff specialists.