Login or register under 'account' to gain access to all reports and data published on our website.
LME Insight provides timely updates and comment on specific issues and trends for the metals market.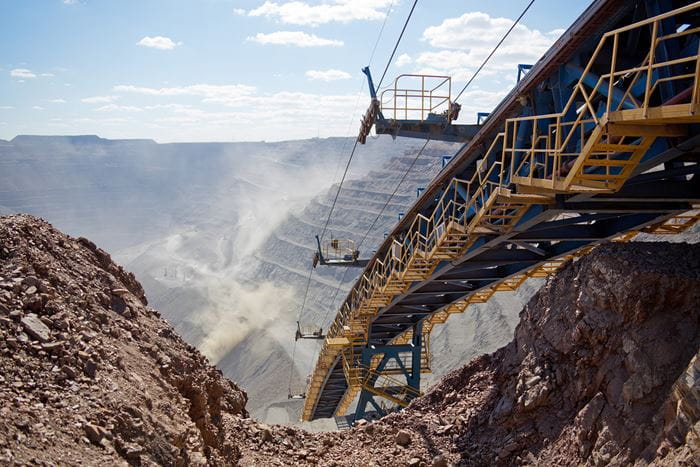 Physical services
The London Metal Exchange has provided the physical metals community – those who make metal and those who make things out of metal – with a number of key services since 1877.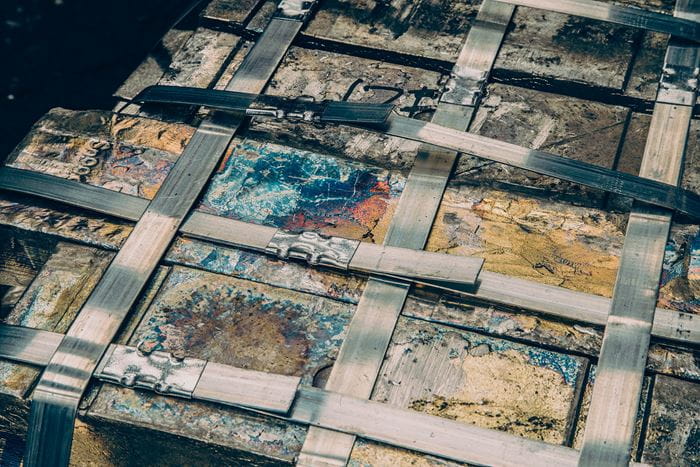 Metals
The London Metal Exchange is the trading and price-formation venue of choice for industrial metals globally. Learn more about the metals traded on the LME and their influence in the market.
Trading
The London Metal Exchange is the world centre for industrial metals trading. Learn more about the options available to traders on the LME.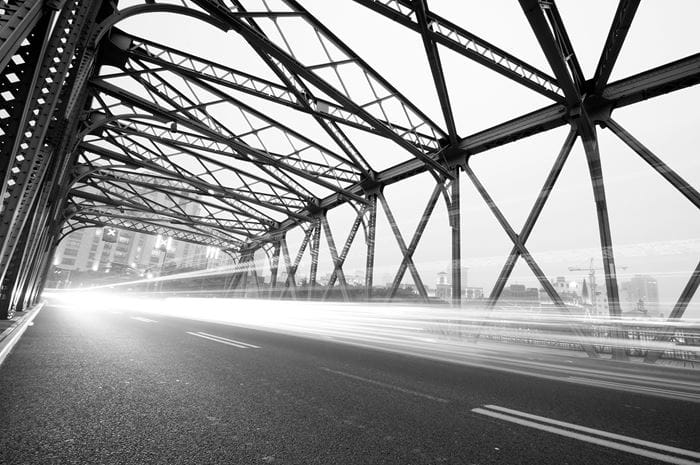 Clearing
LME Clear is the clearing house for the London Metal Exchange. Gain an insight into clearing at the LME.
Stay up to date
Register with LME.com
Receive full access to all our price data and gain access to our monthly LME newsletter, packed with market tips and insights from our on-staff specialists.