Login or register under 'account' to gain access to all reports and data published on our website.
All our ferrous contracts are underpinned by leading and carefully selected index providers
The LME cash-settled ferrous contracts were designed in close consultation with the steel community to meet their risk-management needs. All our ferrous contracts are tradable on LMEselect and via the inter-office market out to 15 months.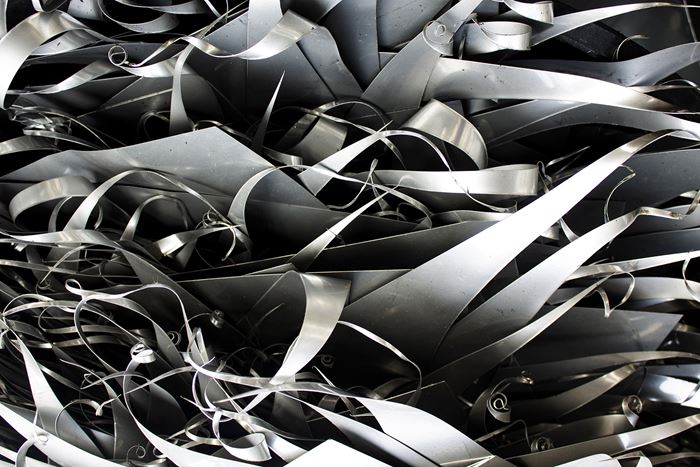 Ferrous metals
Designed to meet the needs of the steel industry, our ferrous contract suite includes cash-settled rebar, steel scrap and two HRC contracts.
Access our ferrous contracts
LMEpassport, a key component of the LME's drive for a more sustainable future, is a new system that does away with paper certificates of analysis and provides the market with a new voluntary register of a metal's sustainability credentials.
Find out more
Stay up to date
Register with LME.com
Receive full access to all our price data and gain access to our monthly LME newsletter, packed with market tips and insights from our on-staff specialists.